Pitta Patta Playschool. Their moto is simple, "A Pitta Patta Child , is a happy educated child. They employ vibrant , qualified teachers to produce well grounded individual. Their school has high moral standards and caters for individuals with strong values for quality education making your child equipped for primary school.
"A Pitta Patta Child , is a happy educated child."
We want to promote the personal development of your children to prepare them as best we can for the challenges that lie ahead in life.
Pitta Patta focus on developmentally appropriate practices to meet children's emotional, social, physical and intellectual needs. Based on the theory that children learn through their experiences and their exploration of the world around them, Pitta Patta encourages the children's involvement and experimentation with the activities and events going on around them.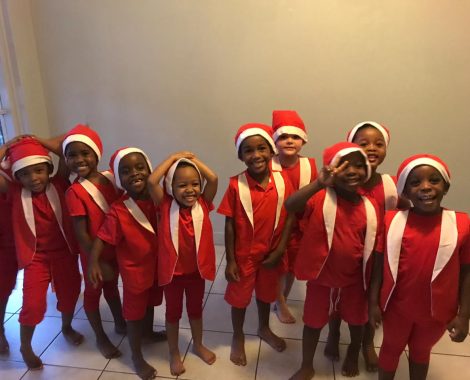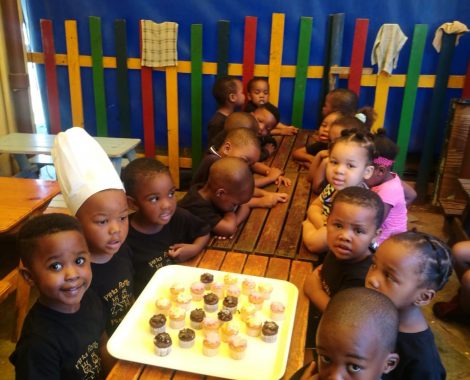 Even though hard work is an important aspect in Pitta Patta Playschool. So is the kids having their free time. Here at Pitta Patta they aim to have just as much fun with the Kids. Allowing them to expand their knowledge on socially interacting and cultural exposure.
Our Collection OF Activites
Children learn by emulating what they see.  Pitta Patta strives to keep a happy and positive environment while learning and growing together.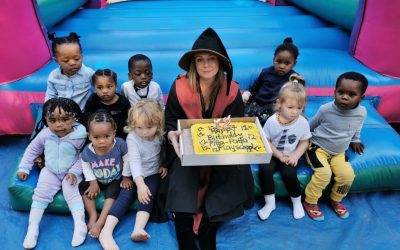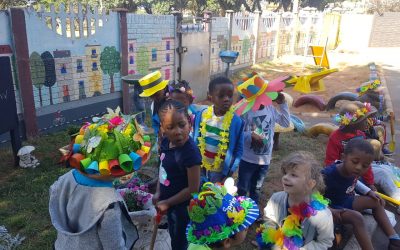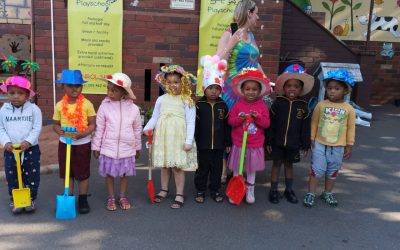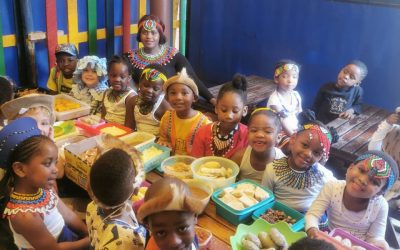 If you would like to find out any information please subscribe to know, find out whats new at Pitta Patta Playschool.
Copyright 2021 © All rights Reserved. Design by Elementor